Creative Minds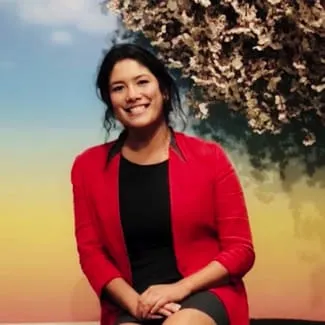 Data Science
Analytics
Leadership
Machine Learning
Technical Skills
Over 10 years of experience in data science and analytics.
Strong technical skills in Python libraries and databases.
Proven leadership skills in cross-functional collaboration and team development.
Super power: I excel at leveraging data assets to solve critical business, customer, and organizational problems while optimizing business performance.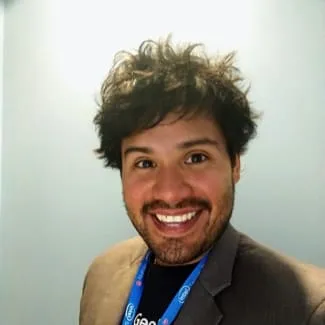 Technical leader
Growth engineering
Agile methodologies
Product development
App development
Strong technical leadership skills.
Experienced in growth engineering and product development.
Proven track record of successful projects and initiatives.
Super power: I excel at technical leadership and deliver long-term solutions through strong vision and execution. With experience in agile teams and product development, I excel at working across boundaries and mentoring leaders. I also excel at both team and individual work.