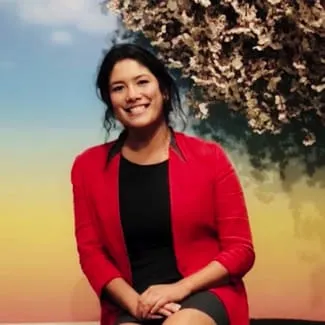 Data Science
Analytics
Leadership
Machine Learning
Technical Skills
Over 10 years of experience in data science and analytics.
Strong technical skills in Python libraries and databases.
Proven leadership skills in cross-functional collaboration and team development.
Super power: I excel at leveraging data assets to solve critical business, customer, and organizational problems while optimizing business performance.
I am a data science and analytics leader with over 10 years of experience in using data to solve critical business, customer, and organizational problems while optimizing business performance. My core competencies include statistical analysis, data visualization, machine learning, business intelligence, forecast modeling, and qualitative and quantitative analysis. I am skilled in using various Python libraries such as Pandas, Numpy, Matplotlib, Scikit-learn, TensorFlow, PyTorch, XGBoost, and R, as well as databases such as SQL, MySQL, PostgreSQL, and AWS Redshift. I have expertise in data visualization tools such as Tableau, Looker, Seaborn, Apache Superset, and Google Analytics. In addition to my technical skills, I have strong leadership competencies including listening and coaching, stakeholder alignment, thought leadership, building relationships, influencing the C-suite, and executive presence. I have experience in cross-functional collaboration, team development, and diversity, equity, and inclusion. I have held roles as a global ecosystems analytics lead at Palo Alto Networks, a data science pro mentor at Pathrise, and the founder and managing director of Olakai Consulting. I have also served as a data science mentor at Awari and the head of data science, data engineering, and data analytics at TextNow. I hold a bachelor's degree in economics from Brown University and have studied engineering and international business abroad at the Danish Institute for Study Abroad.
I have always loved and identified strongly with the word "bricoleur" as it stems from the word bricolage which is defined as "inventiveness, an ability to improvise a solution to a problem without proper or obvious tools or materials."
It is a form of ingenuity meets resilience which I identify strongly with having overcome many hardships throughout my life; after all, as the saying goes "necessity is the mother of invention." I love to spend my down time with my better half and my family. On the side, I love to help folks break glass ceilings, achieve their career potential and break into the data science field.